Landscape Maintenance
Baumgartner Trees & Landscaping makes it easy to get and maintain a great looking green space for your home or business with professional landscaping services. We'll help select and install the right plants and materials to help improve the curb appeal of your property. Our experienced crews work efficiently to help minimize disruption to your daily activities or customers while ensuring that plants and materials are installed properly for years of enjoyment. Contact Baumgartner Trees & Landscaping today for more information or to see how we can help save you time, money, and effort with our full line up of professional landscaping services. We look forward to working with you.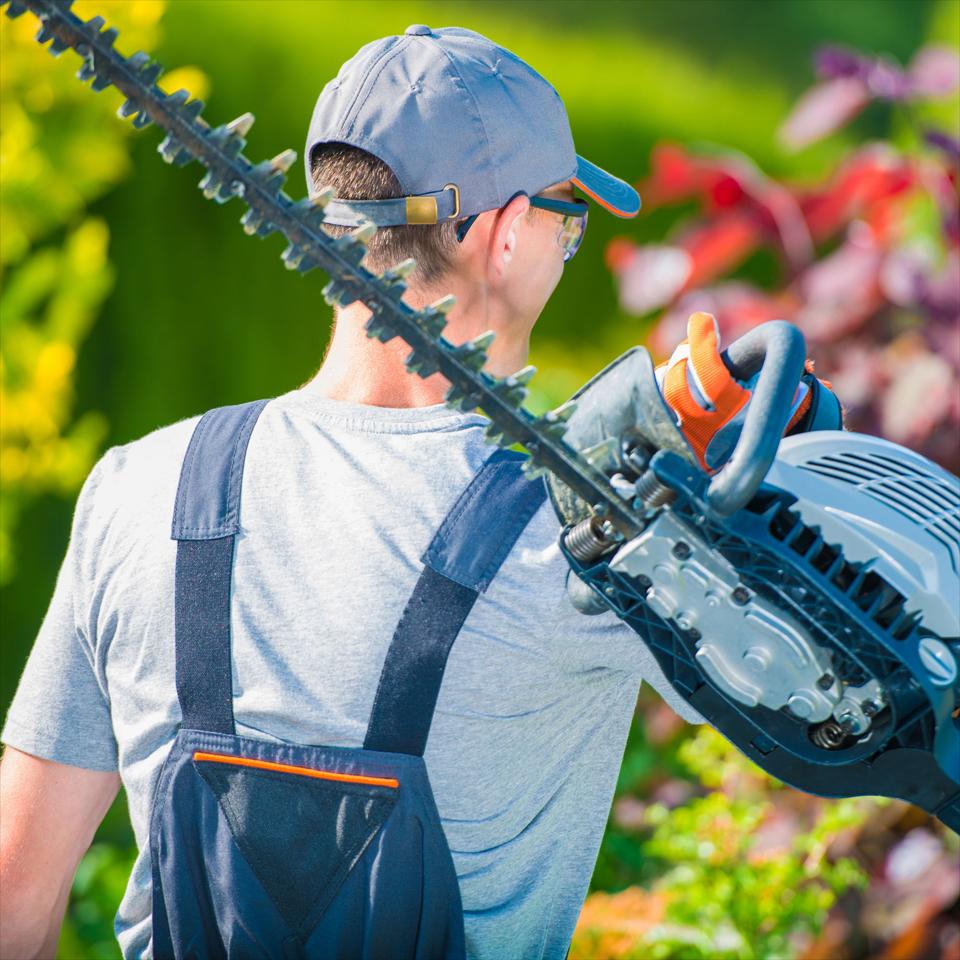 Paver Patios & Walks
Our experience with concrete materials means we can help you create a custom decorative concrete surface perfect for your project. Using a variety of colors, stains, stamps, and patterns, we can create a unique surface for your patio, walkways, or retaining walls. We can give you a unique look for your next concrete project or create a distinct style for your outdoor areas or match your existing decor. If you're looking to repair or upgrade your outdoor areas, contact Baumgartner Trees & Landscaping and let us tell you more about how we can help.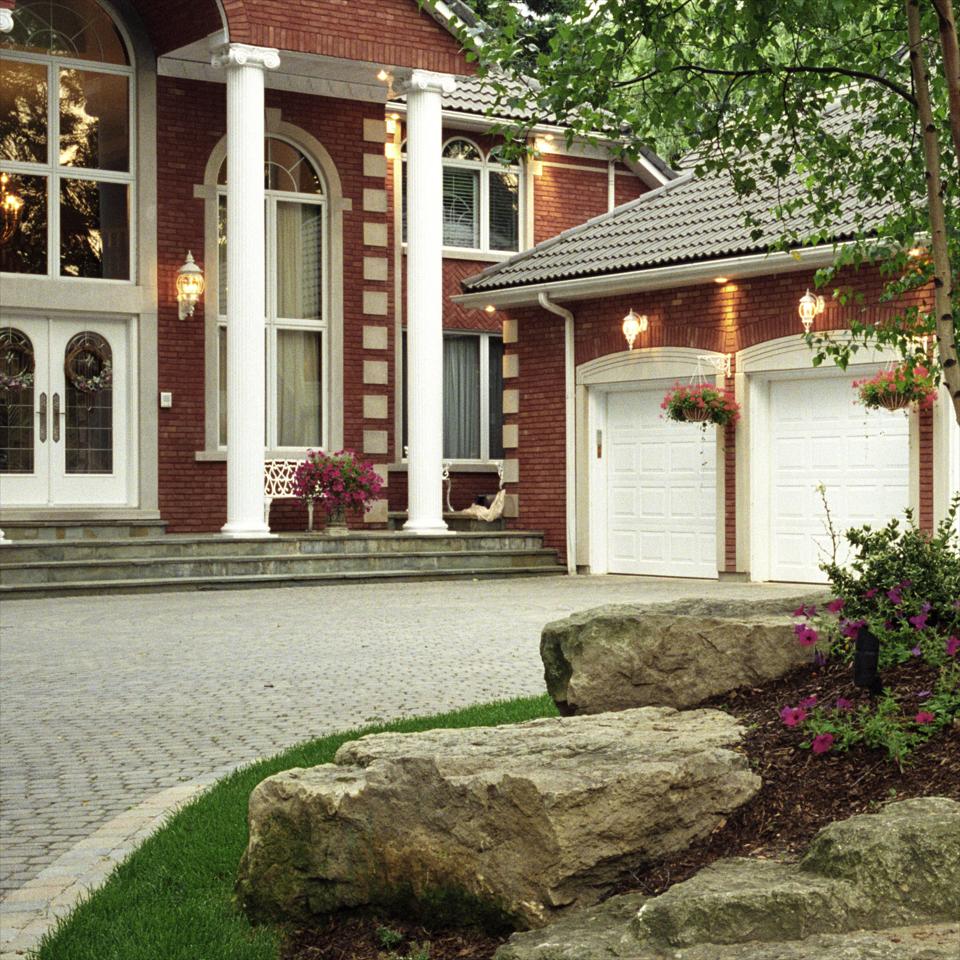 Decks & Firepits
If you've been thinking about building a deck, contact Baumgartner Trees & Landscaping. Baumgartner Trees & Landscaping will take care of your deck construction needs from beginning to end. We will acquire permits and building materials and then build and finish your new deck. When we're done, we will clean-up the project area so you can enjoy your deck right away. We can also take care of your painting projects. We will help take care of preparation, priming as needed, painting, and touch ups. When you need help with your next deck or painting project, call Baumgartner Trees & Landscaping.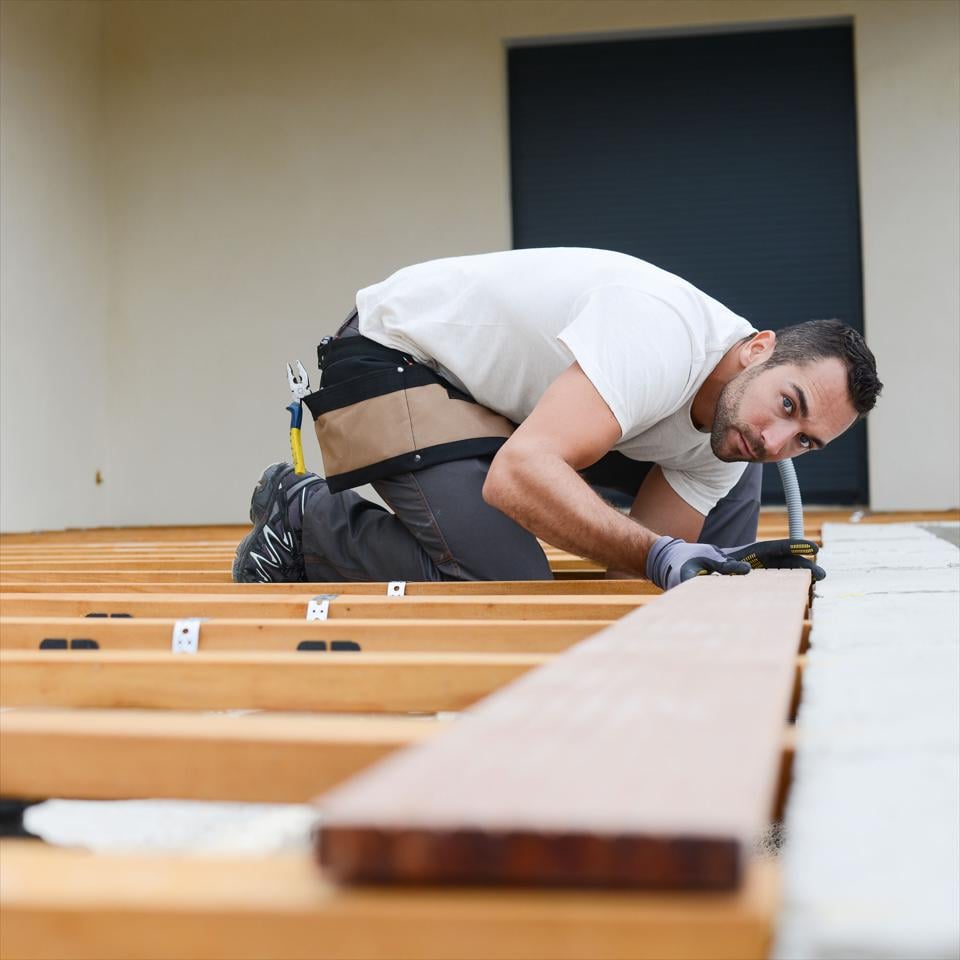 Retaining Walls
Whether you're looking to revive your existing landscape or to create a completely new look, Baumgartner Trees & Landscaping can help make your dreams a reality. Put our experienced team to work on your landscaping project to create a beautiful outdoor space for you and your family to enjoy. We have the experience, staff, and equipment to manage projects of any size and will help your home or business stand out.